ExCalibur Implementation Consultant Service
Every now and then we all need help, we all reach a point where there is something we do not know the answer to or how to make happen. We make it happen together here. If there is a solution then we will find it. Let our strong team help you in your vision.
ExCalibur Online Business Opportunity Program
When a person has decided to launch themselves into the online business division, and they are serious about making money without spending a great deal of money then there are some key things that they must be ready to engage upon. Diversification is essential for success in the online business structure.
ExCalibur Presents The Innovative SPLASH Fitting
Splash is a product that is primarily developed to help people with limited mobility be able to enjoy showering safely. This product is designed to release liquid shower products directly into the internal stream of a shower.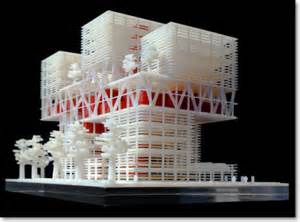 Get Your 3D Print's Done Here
At a reasonable price you can now get your 3D prints developed. Let us assist you with the development and printing of your desire project. Submit your STL files and we will give you a quote and print your project, if assistance is needed we will have out engineer's help you with developing a drawing feasible for printing.