Business Opportunities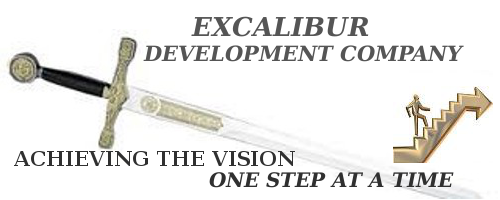 Business Opportunities
This portion of our website is dedicated to business opportunities and the promotion of products that we have tried, tested and approved. With each product that we list there will also be a link that leads to the review or reviews that were done by us or others that have lead us to recommend these item as positive business opportunities. On this page you will also find common practices that all companies should maintain.
Business opportunities always present themselves to companies or individuals who are active in the community, in business, in social media or forums. There is someone that is always coming up with something new that they believe is beneficial for others. The major problems with having such a broad connection of information coming in from so many sources is that you have to separate the bad business opportunities from the good business opportunities. Always A Great Opportunity
This is very important for a company to do especially if you list these other companies or products on your site. What it is saying that you as a company endorse either good products or bad products. When you use common logic to understand this, then as a company you know you never want to endorse nor promote a garbage product as a business opportunity.
Product Review
As a company you should always have a budget that allows you to do an honest review of what ever products you place on your site as business opportunities. I cannot stress the importance of this when it comes to the longevity of your company and the reputation that build upon.
Another important factor is to make sure that you document the review that you do on a product that you are endorsing. I strongly recommend that a category be placed your site that emphasizes the review and the pros and cons of a product. If by chance you invest in the product that is garbage then do a review and state that it is garbage and the only the creator were after was too up sell everyone a bunch of useless software.
Promote Positive Merchandise
There is an old saying doing unto others as you would have them do unto you. Treat your audience like you wanted to be treated. Do not promote items that you yourself have not figure out how to use or even desire to use. Yes those of us in the Internet marketing business understand that posting a review on a newly release item is a way of generating additional funds. But at what price did you pay for promoting these useless business opportunities. As the old saying goes, all money is not good money.