Projects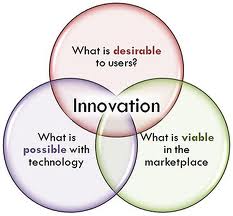 Projects            
ExCalibur Development Company LLC has several projects that we are actively involved in the creation and  implementation of. From time to time you will be able to look at this page and see the status of projects and also have a link that will lead to another page that will give a little more detail and information if it is possible to release. Half of the projects that we work on require intellectual property assignments.
There may be times when you inquire about a particular project and we will not be at liberty to disclose any information.
Projects that are still in the review stage will not be listed on this page.
Below Is a List of Projects Active & Pending          
| | | |
| --- | --- | --- |
| Project  Title | Project  Status | Link If Applicable |
| BUSIMATRIX Complete | Active | Link |
| SPLASHCO | Active | Link |
| Online Business Real Talk | Active | Link |
| D Green Books | Active | Link |
| C Books To Go | Active | Link |
| BusiMatrix Starter | Active | Link |
| 360 Alarm | Pending | |
| PBid America | Pending | |
| Auto Car Wash | Pending | |
| | | |
| | | |